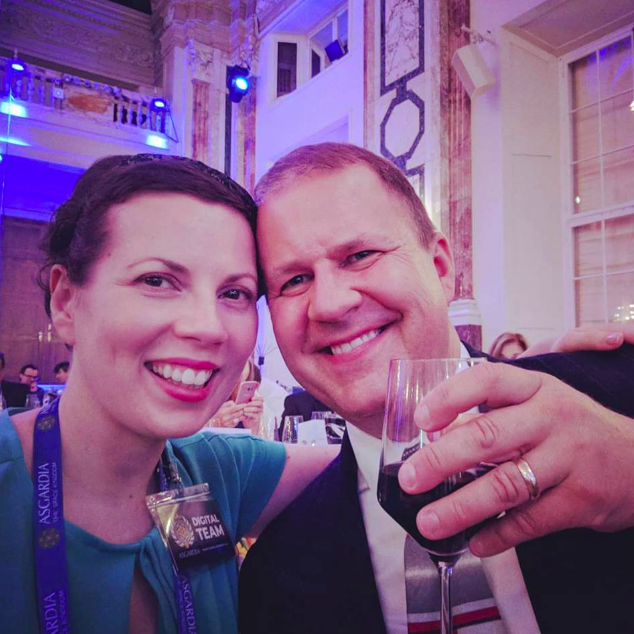 We had a wonderful time in Vienna in June!
It was a business and pleasure trip. You can read about our reason for traveling to Vienna here.
I don't have time to write about the entire trip and I've left it a bit long, but here are my top recommendations for Vienna that I shared with a friend who was traveling there shortly after we returned.
***
Schonbrunn Palace is awesome. Save it for good weather. The ticket situation was annoying. You have to get them right at the front gate in the building on your immediate left. You can book a time for the tour, which we enjoyed a lot. While you wait for your tour, the gardens are free and fabulous. This is definitely worth at least a half day and depending on how long you spend in the gardens, could be a lot longer.
We liked the ease of the Vienna Pass which includes the Hop on, Hop Off Bus. That way we could pop into a lot of places but not feel like we had to stay. The bus is great and the red line in particular gives you the full tour of the downtown which helps you get to know the layout of the centre of the city where most of the stuff is.
The Hofburg Palace is also great. I would have liked to see more of it. When we were there, the Spanish Rididng School was closed for a few days to prepare a ball which was disappointing. It's supposed to be a highlight.
Definitely if it's opened, the Spanish Riding School, which is part of the Hofburg. I think if I were to do it again, I would have gone to more of the various museums and exhibits that are part of the Hofburg. There are a few different parts attached to it.
Beyond that, I went to some art galleries that were nice and there are lots of cathedrals but the other parts don't stand out quite as much.
Had amazing apple strudel at a bakery called Backerei Cafe Felzl.
We had a funny experience going to see a concert. There are people on the street selling tickets to concerts. The one we ended up in was in a tiny basement, the sales guys dressed up in the streets were very deceiving, but the music was excellent. I think it's worth getting some info and splurging to see a good performance with costumes, etc. that walks you through the most historic and important Viennese music. The thing that has stayed with me the most is the wonderful music so next time I would try to see a good show.
Those would be my top recommendations.
Geoff's Facebook album