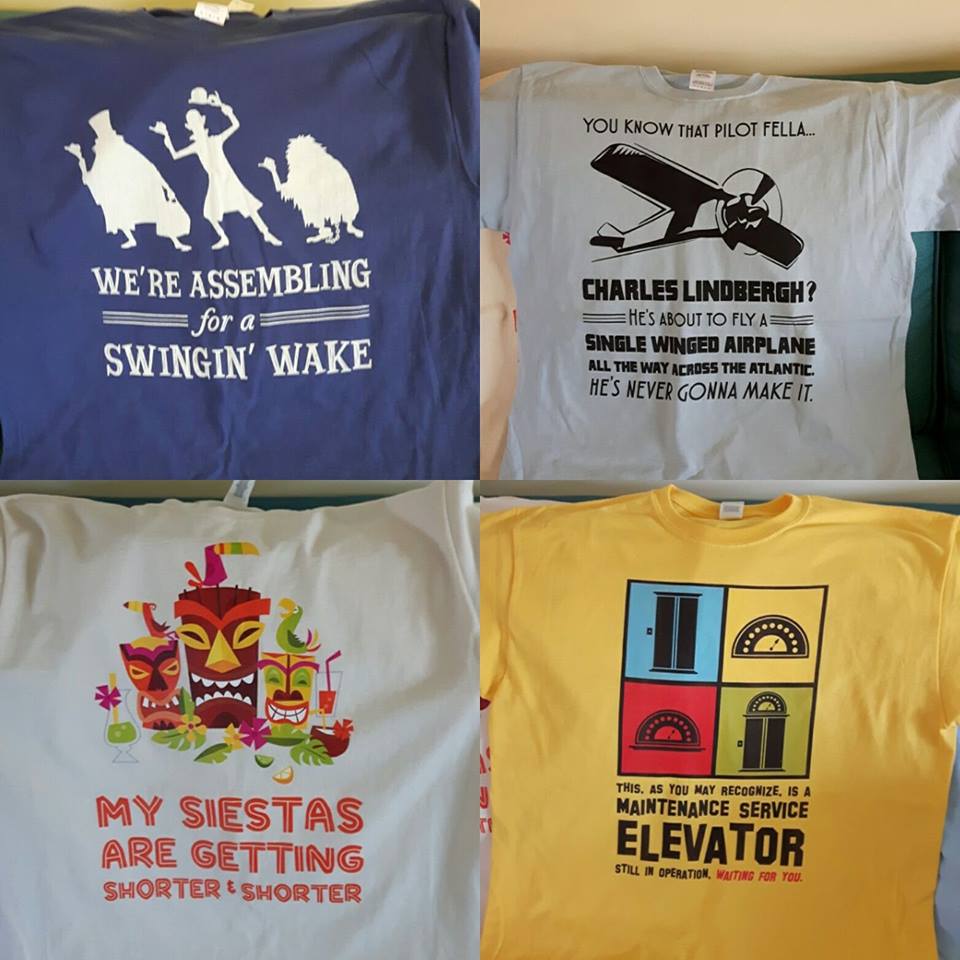 Shhh… it's a surprise!
For Geoff's birthday, which will be just a few days before our trip to Disney World, I've had these custom t-shirts designed for him. I hope they arrive in time!
These are sort of "black market" custom Disney t-shirts, highlighting our own favourite inside moments at the parks. There's a Haunted Mansion t-shirt, Haunted Mansion t-shirt, Enchanted Tiki Room t-shirt, and Carousel of Progress t-shirt.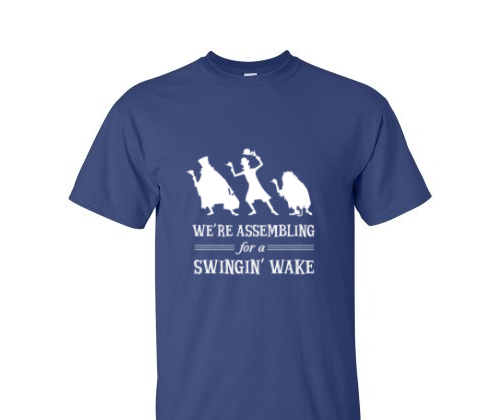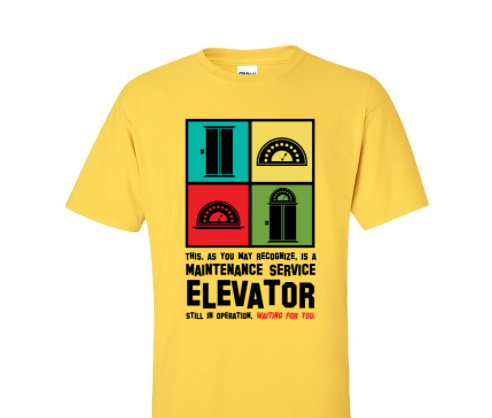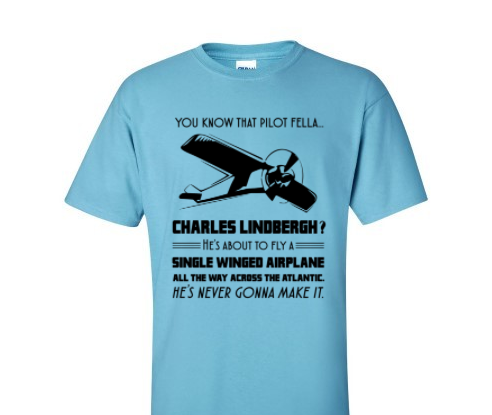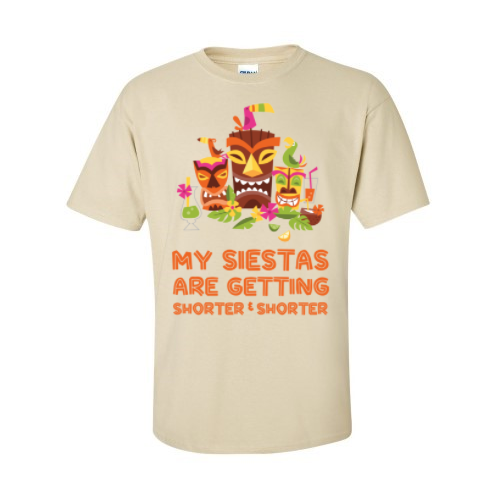 And they're in! They came out great. I can't wait to see Geoff wearing them at Disney World!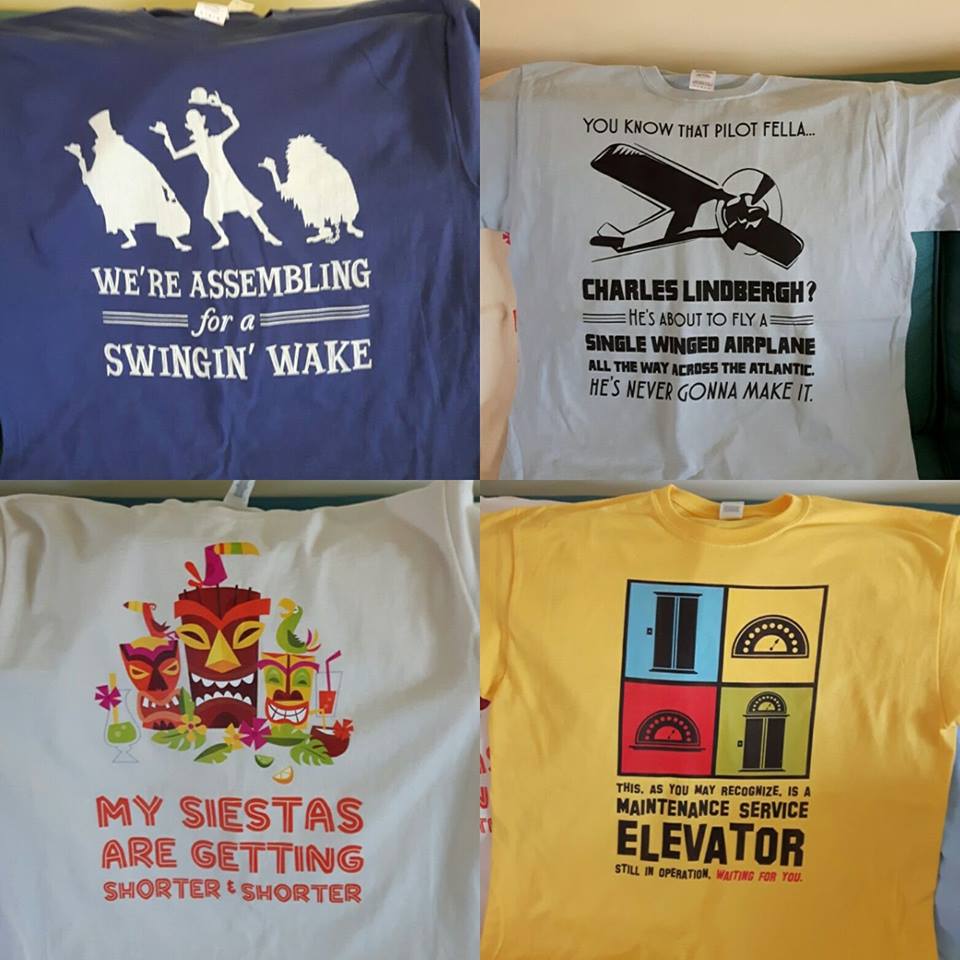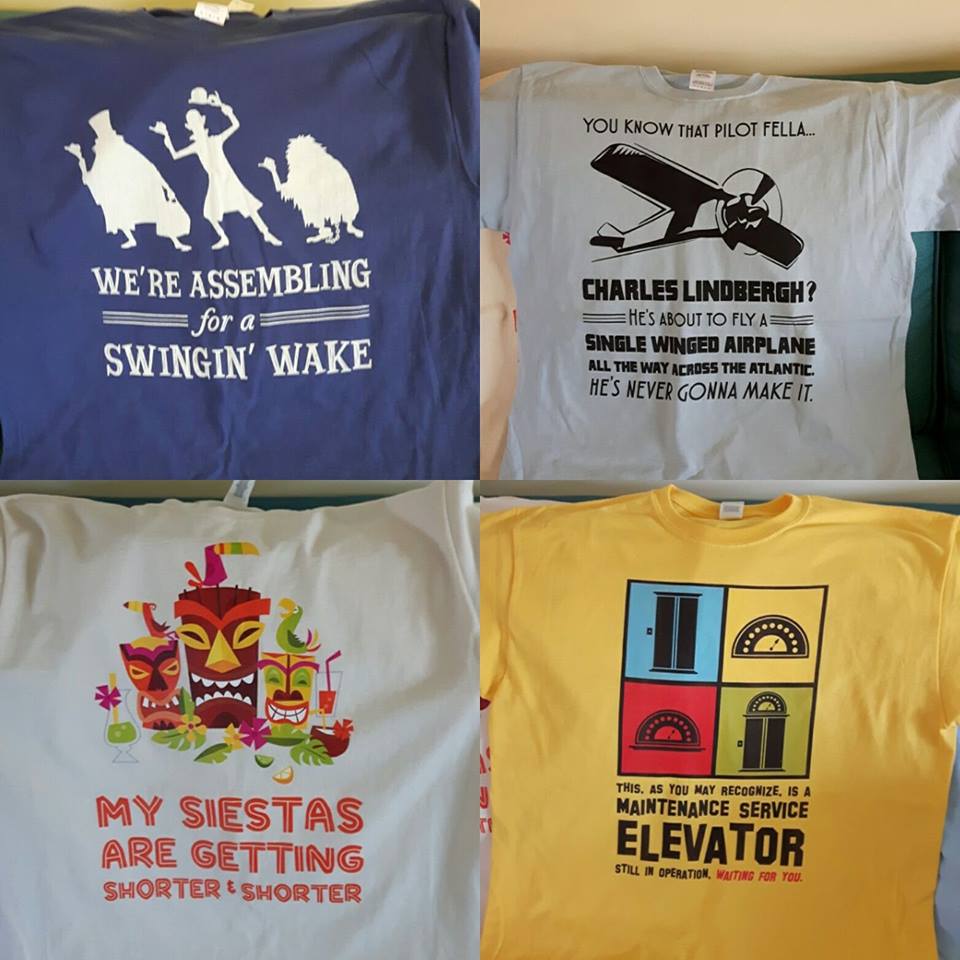 And here he is, happy as pie at the Enchanted Tiki Room.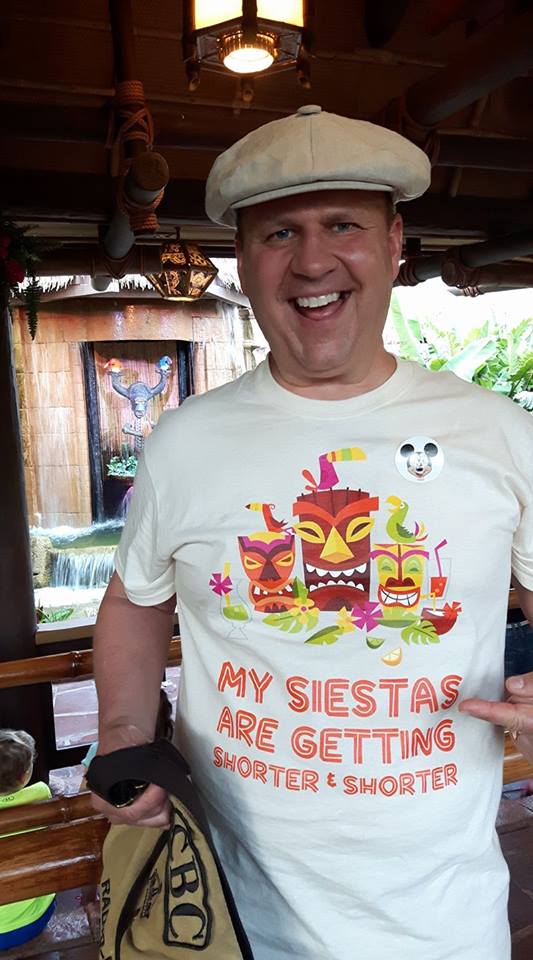 And at the Haunted Mansion:
https://www.instagram.com/p/BTl95UwAPIK/?taken-by=mandigould