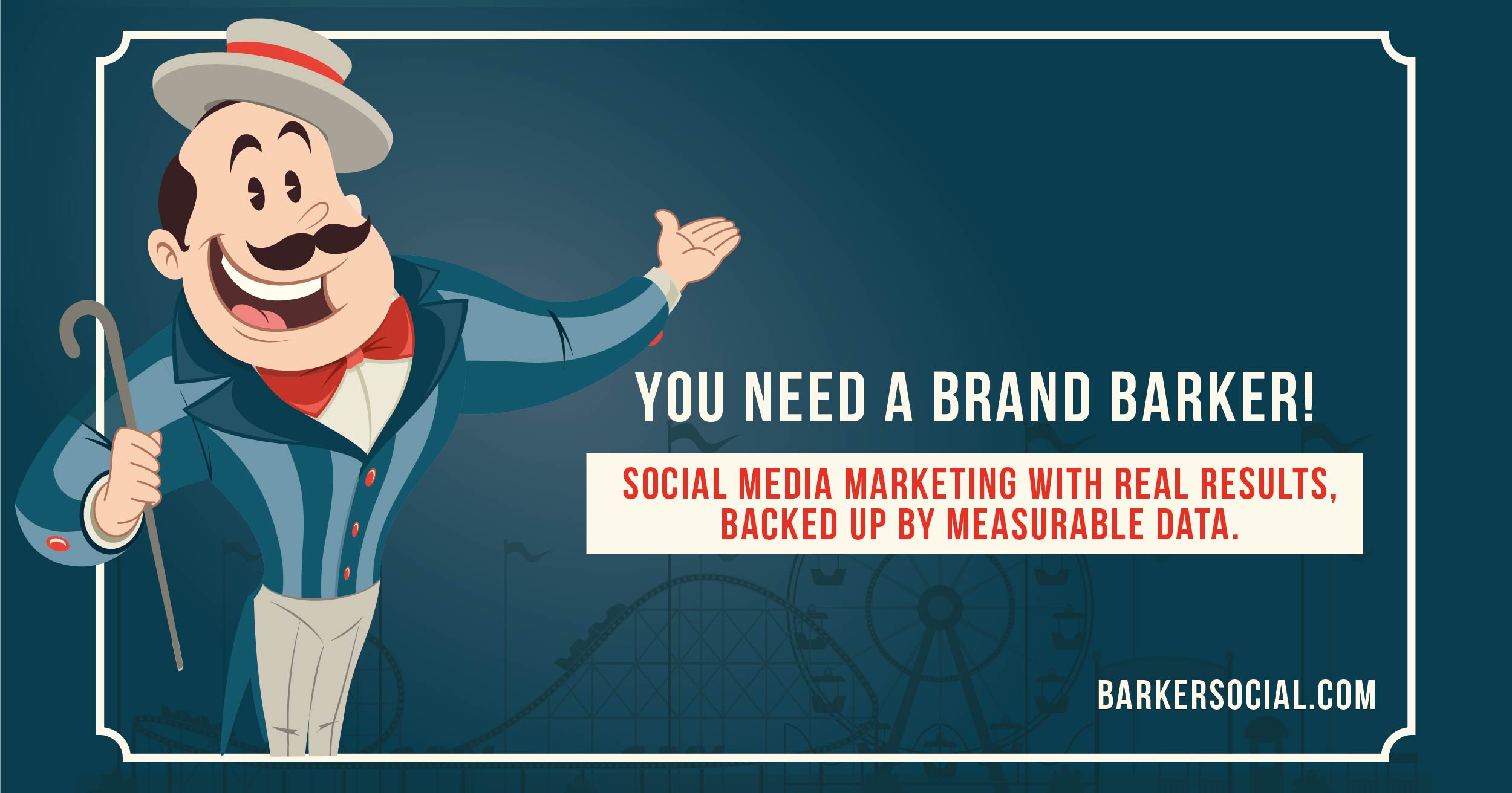 I'm thrilled to announce my new business with my pal and partner, Chachi. As of this morning, we've launched Barker Social Marketing, Marketing worth shouting about!
Chachi and I have worked together in a lot of different capacities over the years. Now he's helping me take the social marketing and copywriting work that I've been doing for the past couple of years to the next level. Together, and with our international team (Laura Barros in Portugal and Jay Zambranoin Colombia), we're able to offer our clients much more than what I could do alone.
Please have a look at our new website http://barkersocial.com/ and let me know if you ever have any questions about social media marketing, ghost blogging, or copywriting services.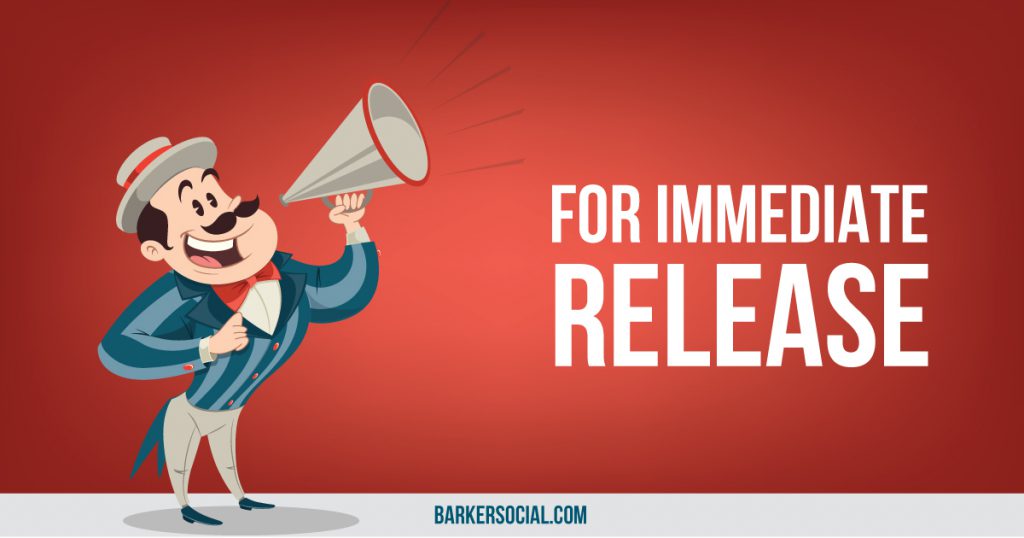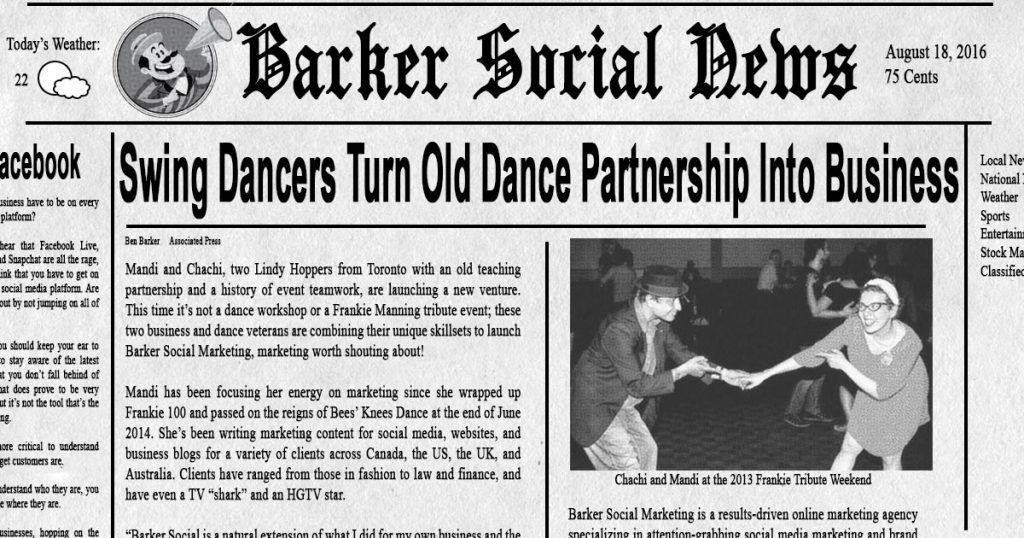 Please follow us! Twitter  Facebook  Instagram  LinkedIn  Pinterest  Google+