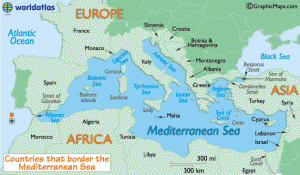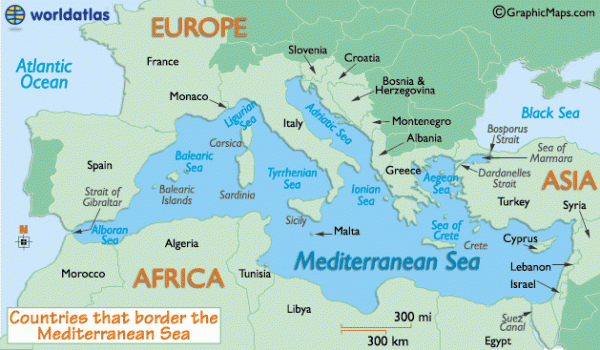 I love being a nerd. We're leaving on our trip tomorrow and I've just created these maps.
The following maps have tags for all of the things I might like to see, or restaurants I might like to visit, while in each city. I'm the kind of person who likes to have good options laid out in advance, but then can feel free to wing it based on where the wind blows me on the day of the trip. We'll have 3.5 days in Rome, one day in Athens, 1.5 days in Istanbul and one day in Naples.
Our cruise has 2 other stops but I think we'll just wing it in those locations which seem to be more straightforward.
| | | | | |
| --- | --- | --- | --- | --- |
| | Day | Cruise Ports | Arrive | Depart |
| 12/13/2014 | Sat | Rome (Civitavecchia), Italy (EMBARK) | — | 5:00 PM |
| 12/14/2014 | Sun | At Sea | — | — |
| 12/15/2014 | Mon | Olympia (Katakolon), Greece | 8:00 AM | 4:00 PM |
| 12/16/2014 | Tue | Athens (Piraeus), Greece | 7:00 AM | 5:00 PM |
| 12/17/2014 | Wed | Ephesus (Kusadasi), Turkey | 8:00 AM | 6:00 PM |
| 12/18/2014 | Thu | Istanbul, Turkey | 1:00 PM | — |
| 12/19/2014 | Fri | Istanbul, Turkey | — | 8:00 PM |
| 12/20/2014 | Sat | At Sea | — | — |
| 12/21/2014 | Sun | At Sea | — | — |
| 12/22/2014 | Mon | Naples, Italy | 8:00 AM | 6:00 PM |
| 12/23/2014 | Tue | Rome (Civitavecchia), Italy (DISEMBARK) | 5:00 AM | — |
Rome – 3.5 Days:

Athens – 1 Day:

Istanbul – 1.5 Days:

Naples – 1 Day: