I was too slow to book it before it sold out, and it was a really inconvenient time for me to travel, but last night I stumbled on the best cruise deal I've ever seen. I was prepared to book it on the spot and get an internet package so that I could work from the ship.
There were 2 back to back 14 day cruises on Celebrity, on a 5.5 star ship, in and out of Miami.
$400 for oceanview is insane.
Even $550 for a balcony is insane.
I grabbed a screen shot before it disappeared: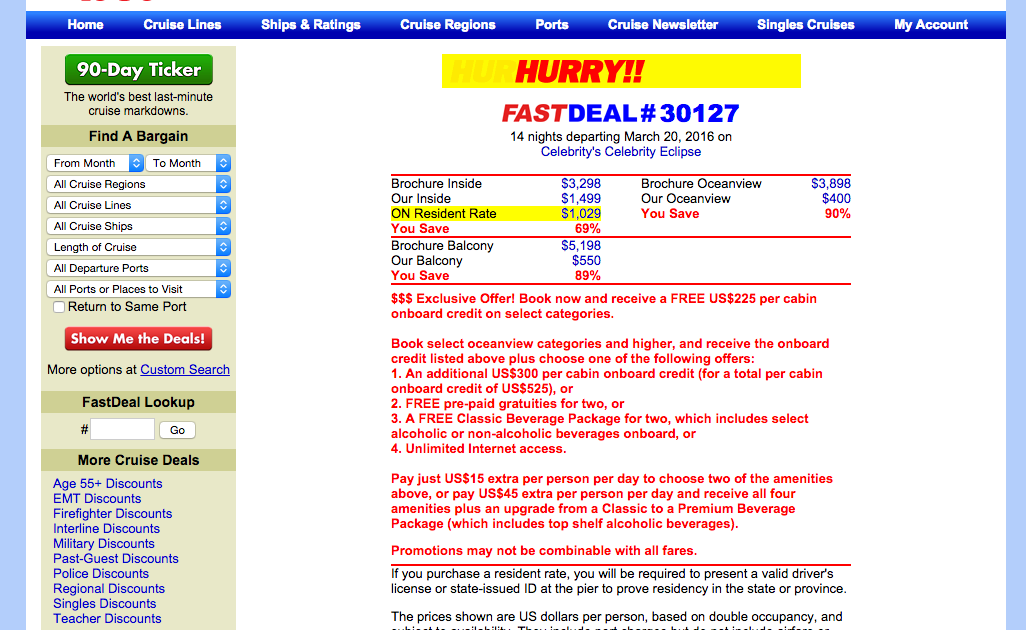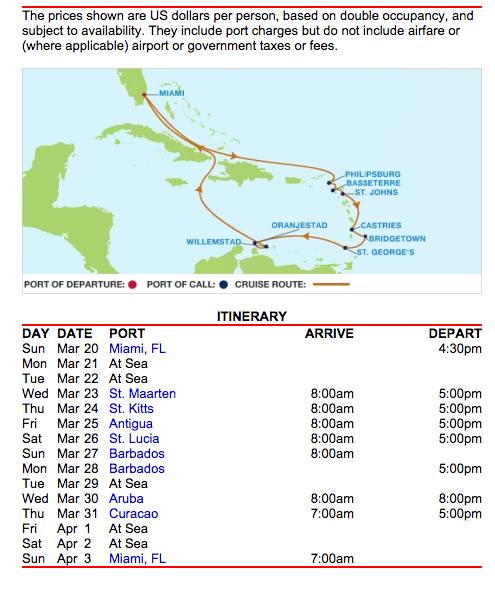 It's a great itinerary too.
I have a blog post about how to find the best cruise deal, but that's usually for an inside cabin. Last year, my mother and I scored a terrific 10 day cruise for $350, but this would have been even better.
I wonder how many of these they gave away?
Oh well! Easy come, easy go!