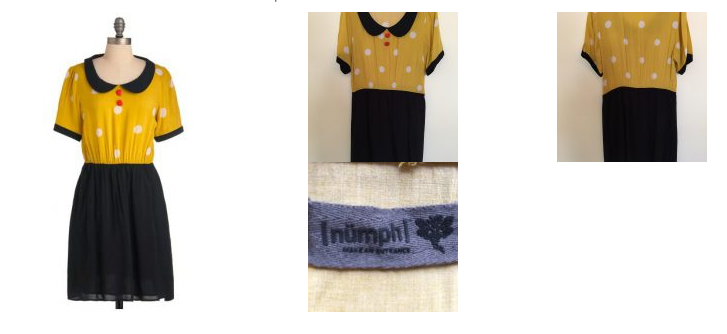 I'm selling some dresses. Open to offers. The prices are listed in USD but I'm open to offers in CAD.
Prices do not include shipping from Canada. Shipping to US destinations is $17 USD. Shipping to Canadian destinations is $18.50 CAD. If you're Canadian and would like to make an offer for everything in CAD, just give me a shout.
"Alice" Dress – L – $25 USD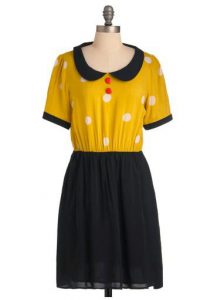 "Summer of Love" Dress – L – $25 USD
Eva Franco Dress – size 10 – $30 USD
No longer has the belt, therefore the great price.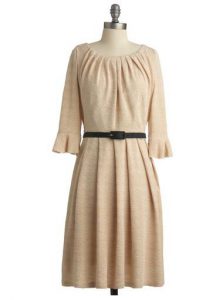 Charming Blue Dress – XL – $25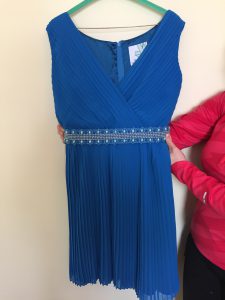 Damzels Seahorse Dress – L – $25
Please contact me if you're interested in any of these items.